We all know what happens on GameDay – snacking!
Here are 15 incredible recipes to make food one of the MAIN events 😉
Best of all, these recipes are all Clean Eating Approved!
1. Low-carb, protein rich and FULL of flavor.
This one is for all of the hot sauce lovers out there 🙂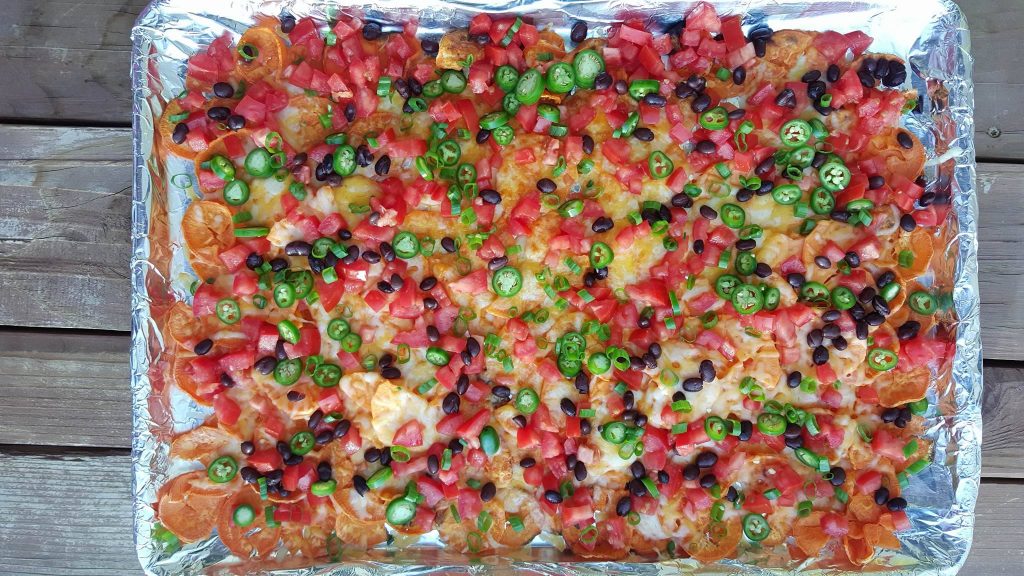 2. Seriously, these are going to be the talk of the town!
Make sure you give these on a try at your next GameDay party, these nachos are a people pleaser FOR SURE.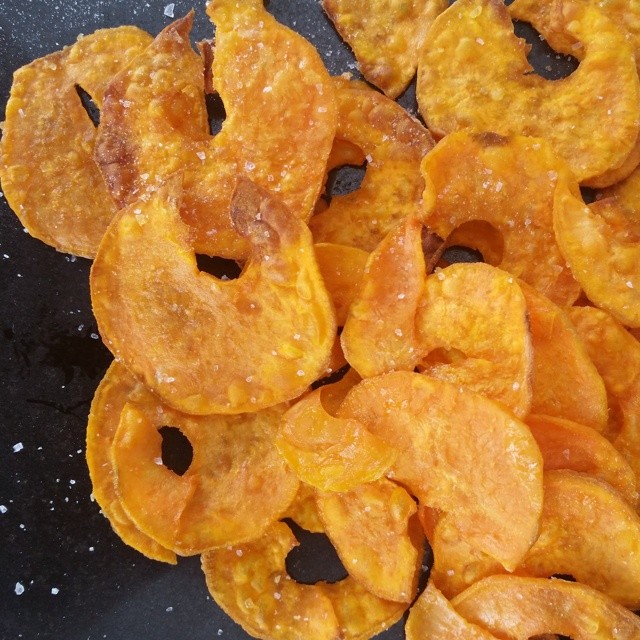 3. Looking for a healthier spin on chips that everyone will eat AND love?
Look no further, these are delish!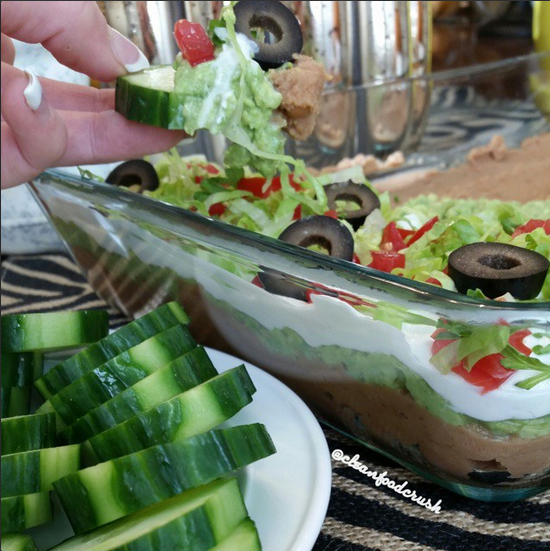 4. Bean dip that's not boring! You'll love this recipe and it's SO fresh tasting 🙂
Way better than store bought and easy to make.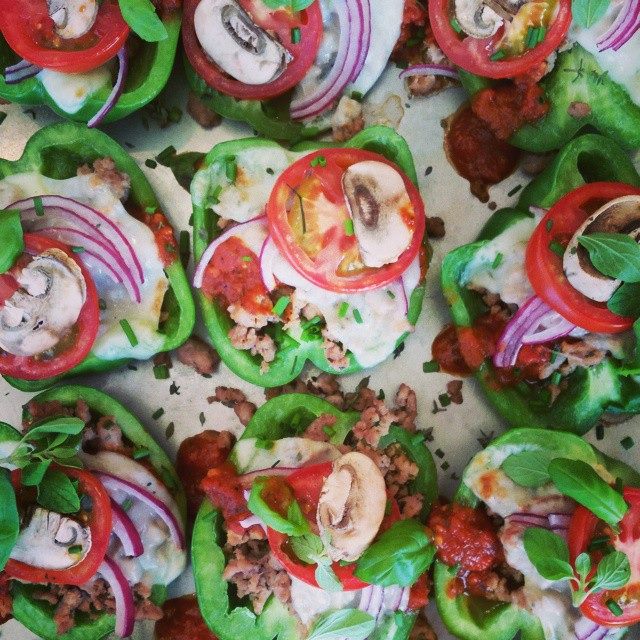 5. Who doesn't love pizza!?
These are for the pizza fans who are committed to the Clean Eating lifestyle this year.
They're so yummy, even nonbelievers will enjoy them.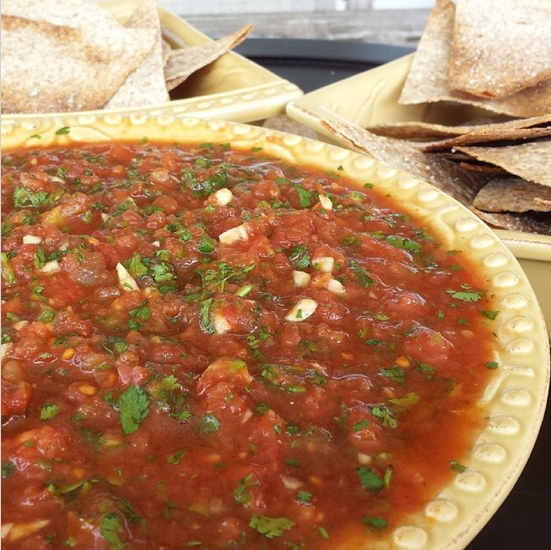 6. You can't go wrong with this one.
Super simple yet full of flavor and that satisfying experience of eating bread – and healthy too!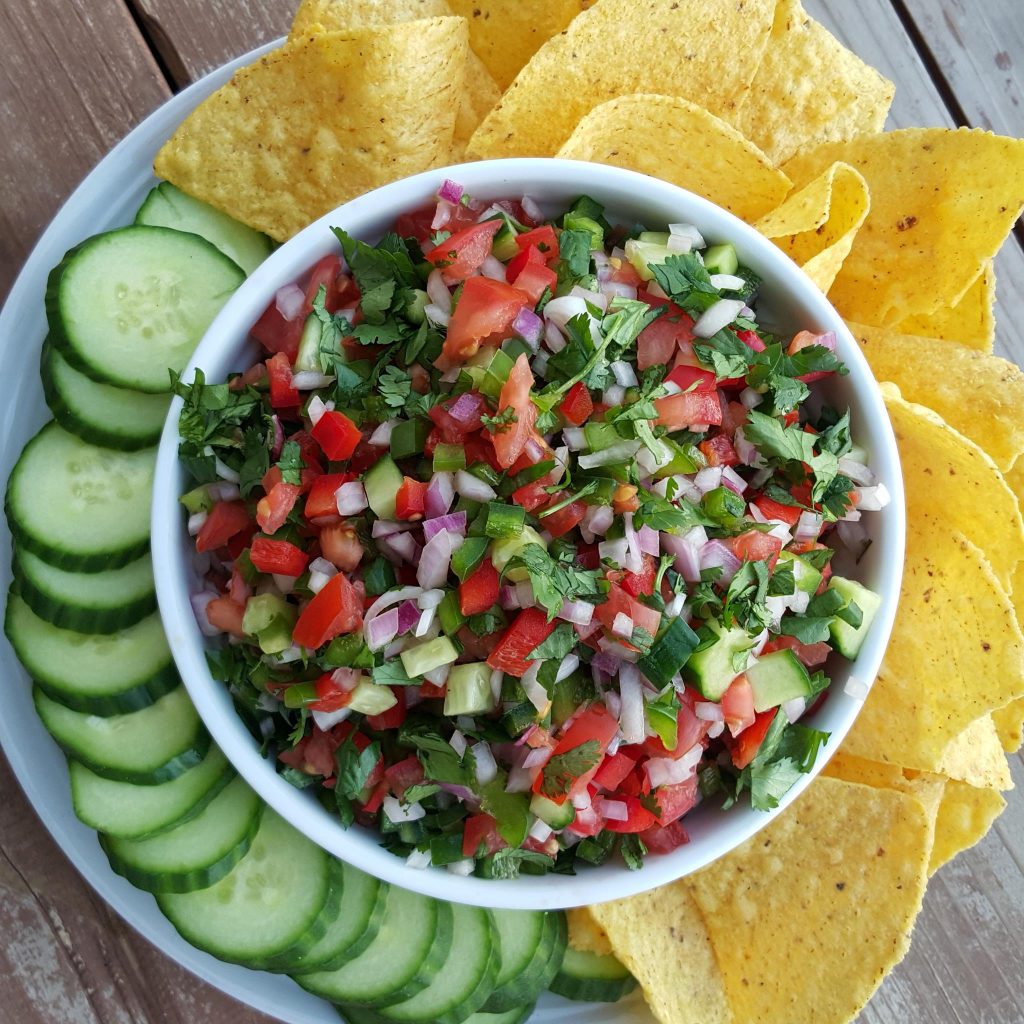 7. Homemade salsa is a real winner at any GameDay.
Make lots, because this one will go quick!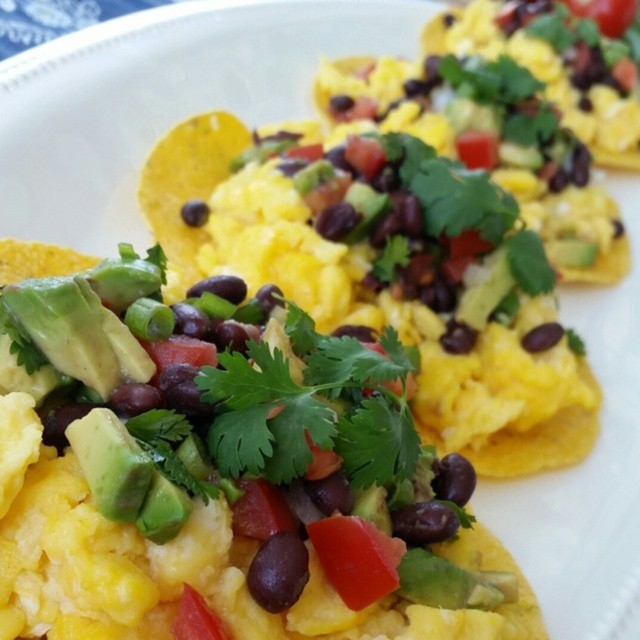 8. Creating a buffet of dips and salsas for the food table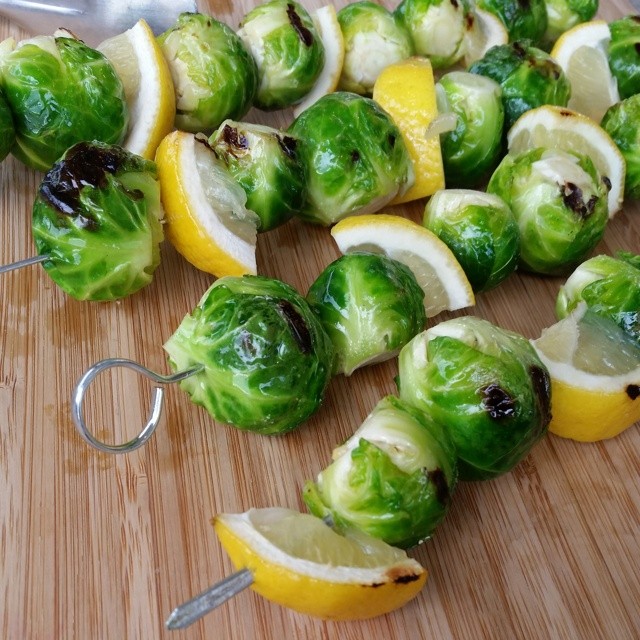 9. Ok, I know Brussels sprouts are an acquired taste and sometimes they have a bad rep, but TRUST ME these are SO GOOD!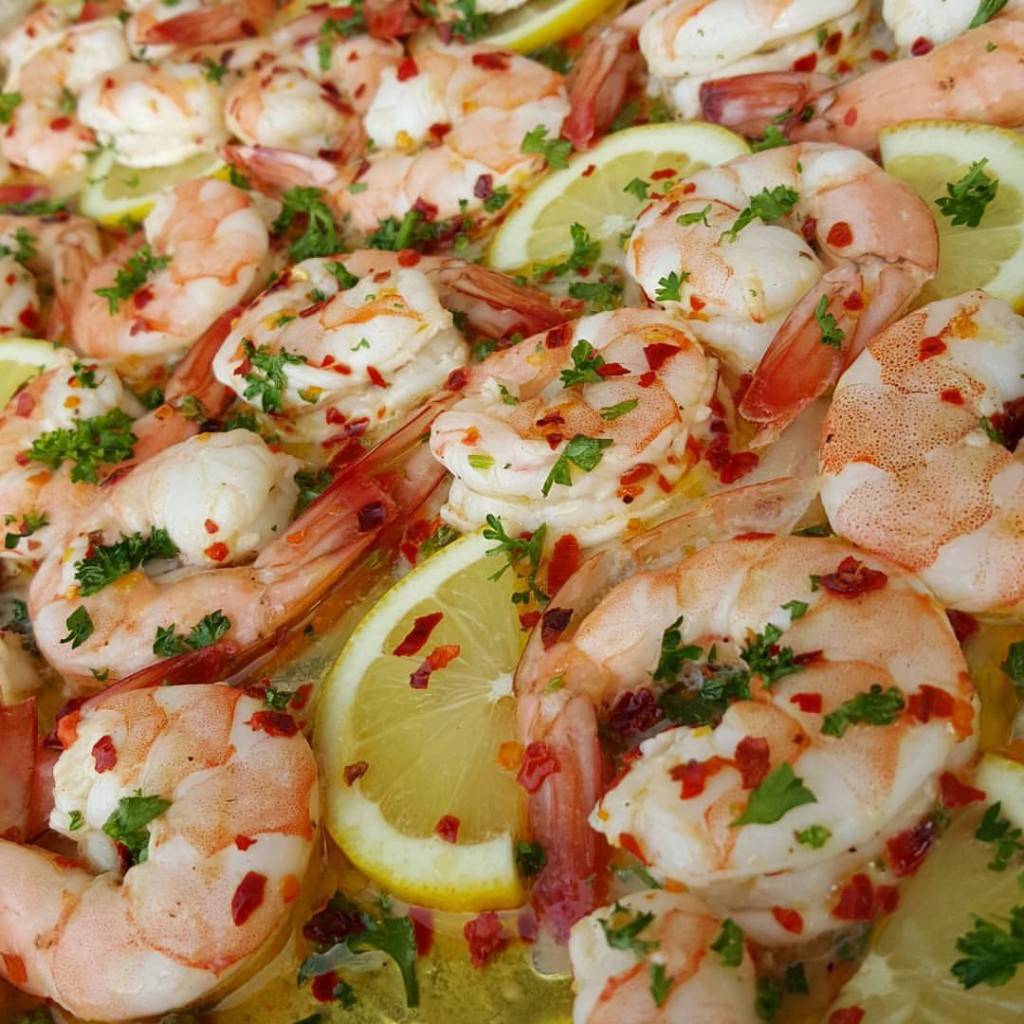 10. A simple and quick recipe bursting with savory flavor.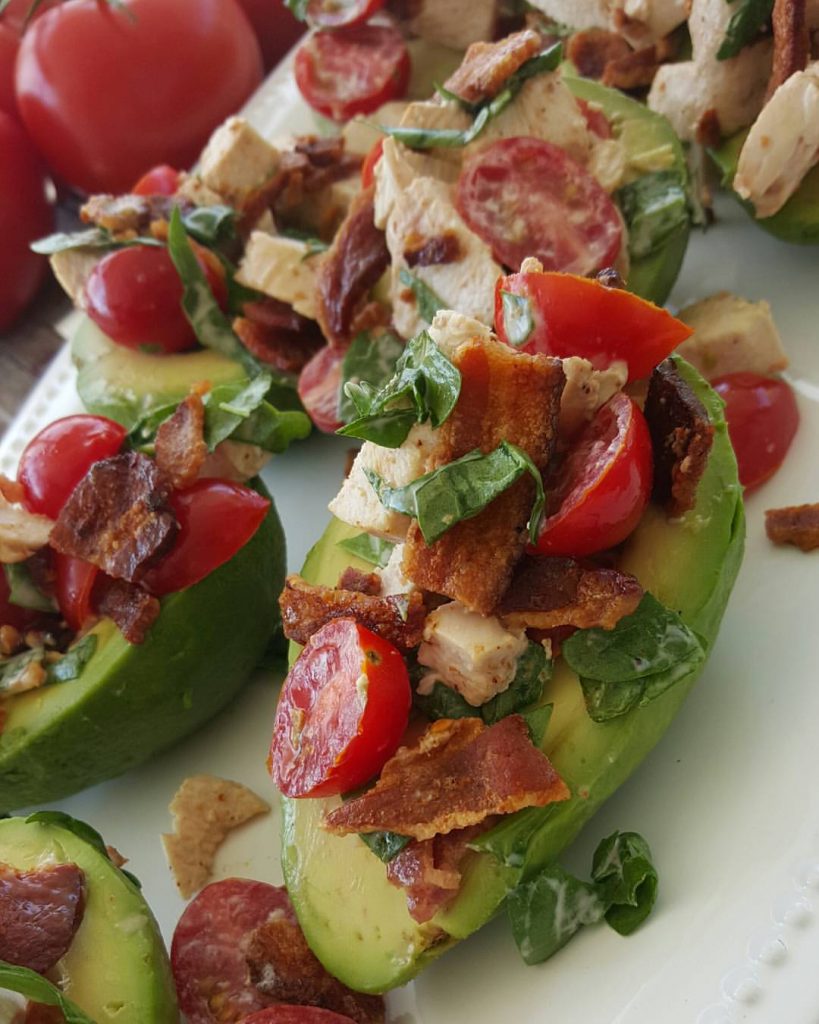 11. Bacon anyone?
Yes please! Yes, these are healthy BLT's that EVERYONE can enjoy.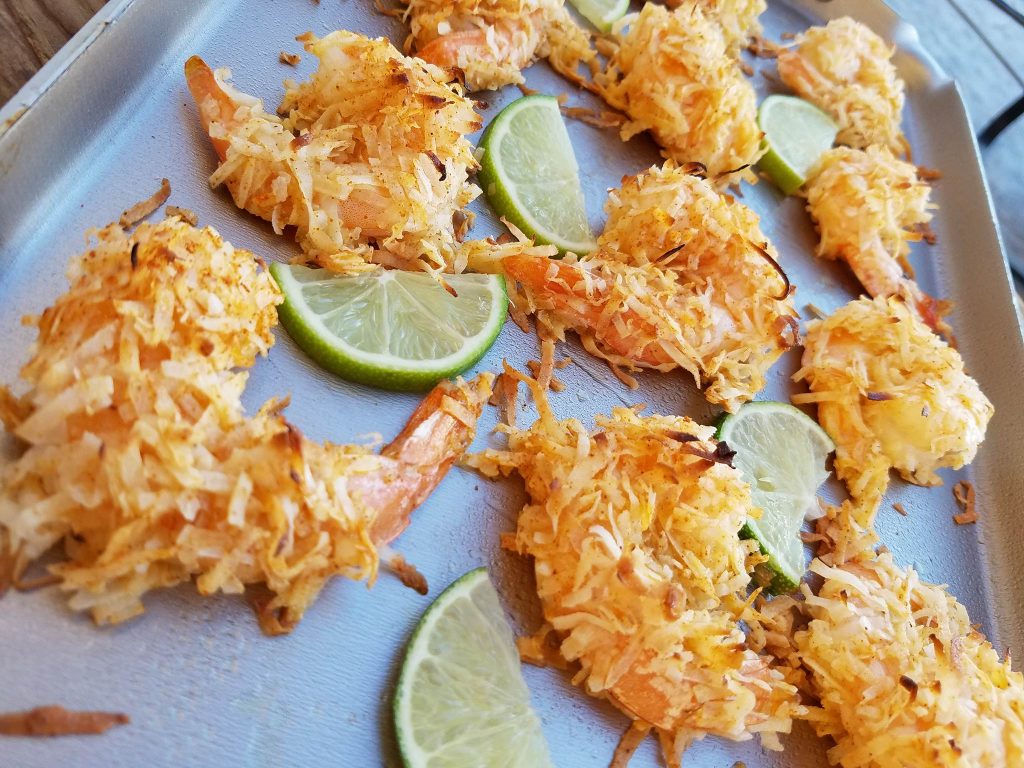 12. How do you choose with so many delicious shrimp recipes to try?
Make a few different kinds of course!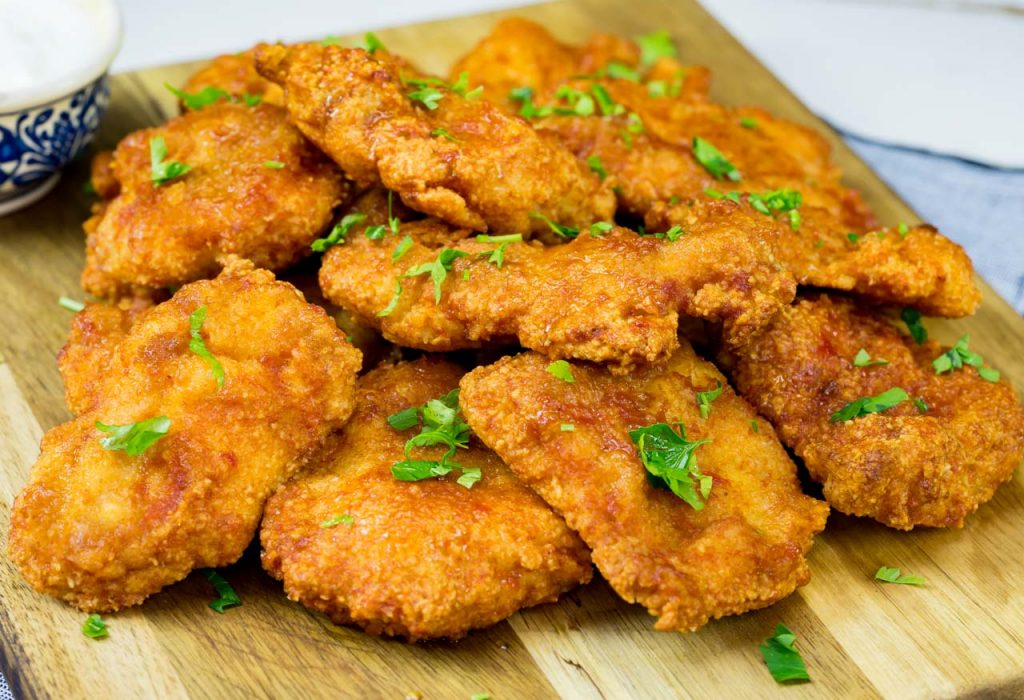 13. An obvious choice for chicken lovers, these are perfectly textured and an excellent clean-eating recipe that taste naughty 🙂

14. A good mango salsa can make mouths water! It's sweet, and savory all at the same time.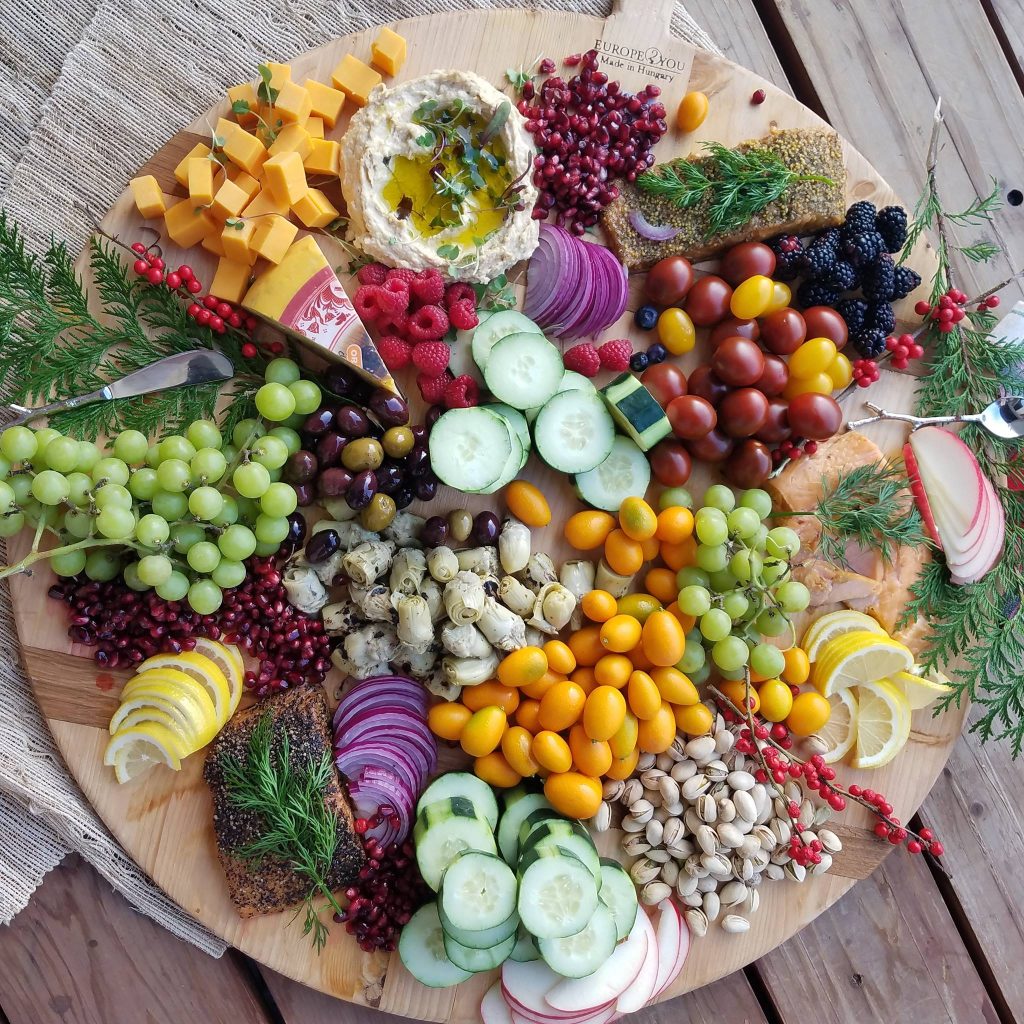 15. This platter will IMPRESS! Dazzle your guests with this beautiful food art… but don't worry, it's also easy to prepare and you can improvise too!
Leave a Comment Below:
Related Posts :