Transformations
This Mother and Son Lost 59 Pounds with the 30 Day Clean Eating Challenge!
Hi, I'm Billie Jo Pitonyak and this is the story of how my son and I transformed with Clean Eating 🙂
The picture you see above is of me before, and after I began the journey. I'm honored to share what I've learned with you.
I'm not only the keeper of a transformation story with CleanFoodCrush, I also work within the company now encouraging and supporting our members to reach their goals! My heart is in this all the way and I am so proud of what we're accomplishing together.
I'm 37 years old, and my son Cameron is 13. When I'm not spending time in our online community, I love being outdoors , running, reading and recently found a love for yoga
Before I started Clean Eating, I was an emotional eater and ate mindlessly.
I struggled terribly with my weight, energy and self esteem. Watching my son pick up these same behaviors was the catalyst to join The 30 Day Clean Eating Challege in April of 2014… I wanted him to have a healthy relationship with his body and with food.
The 30 Day Clean Eating Challenge taught me that good health is more than a slim waist.
Clean Eating is about developing a deeper knowledge of how to nourish and fuel your body with real, whole foods and to create sustainable healthy habits that will last a life time. This is not a diet, it's a lifestyle that my family and I can embrace and truly enjoy.
We enjoy eating recipes like these One Tray Chicken Fajitas, Fast One-Pan Taco Skillet , and Sweet & Spicy Chicken Bites. Delicious and reliable Clean Eating Recipes like these mean we can keep going without feeling like we're missing anything, because we aren't!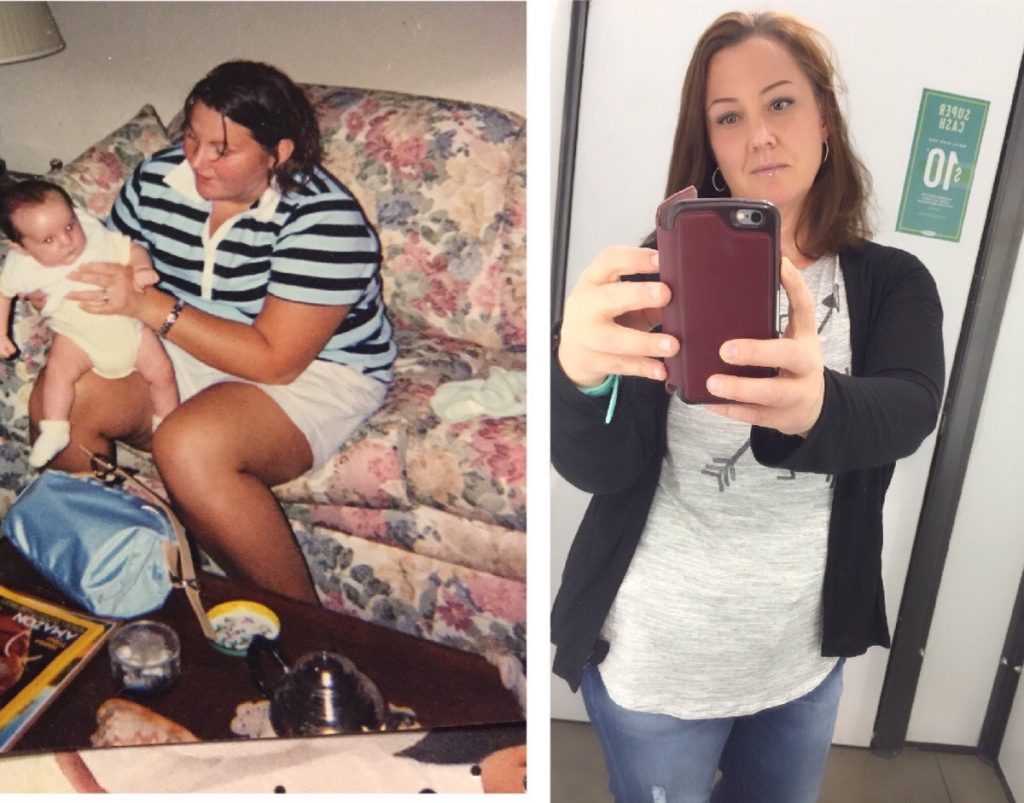 Here Are My Results of Taking the Challenge and Continuing to Eat Clean:
One of the biggest benefits is my energy has increased drastically and I no longer hit that midday slump.
My energy is more sustained throughout the day and I no longer feel the need to reach for coffee at 3 pm!
My son and is my accountability partner and he pushes me harder that I would ever do alone, even on those days I feel like skipping a workout he reminds me "why I started".
I lost 35 lbs total.
My son lost 24 lbs! Isn't he amazing?!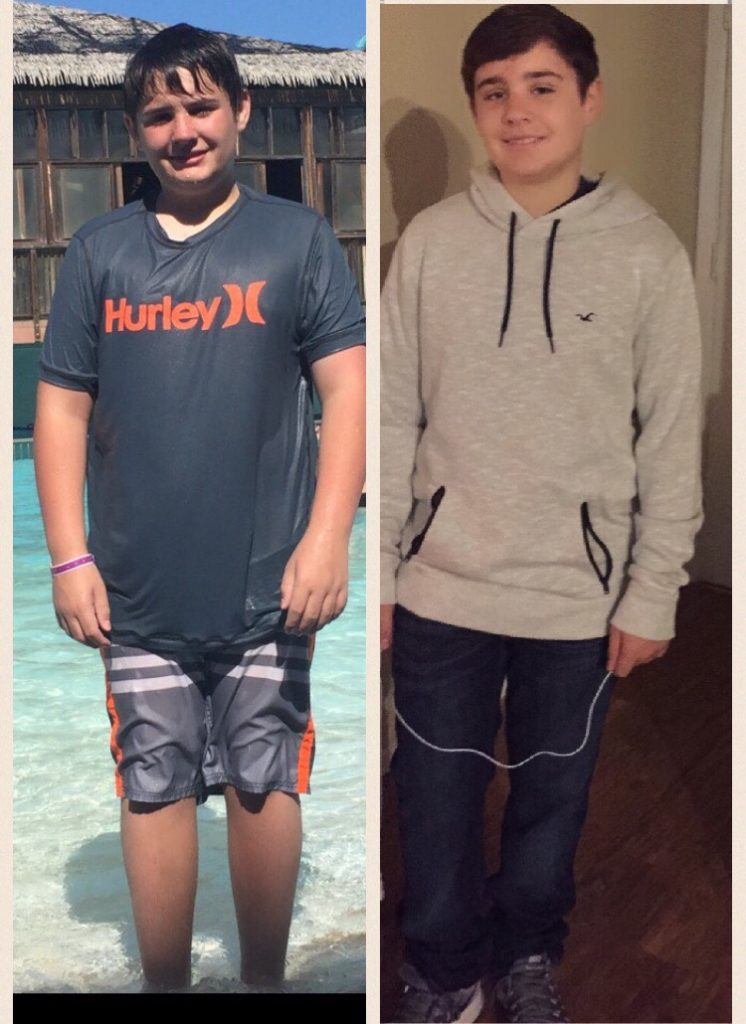 What was the experience like for me and my family?
In so many ways, this has been a life changing experience for us.
I have lost 35 lbs total and my son has lost 24 lbs. We spend time together planning and prepping our meals, along with keeping active and working which has created a really special bonding time.
I always say that Rachel planted the seed for me and helped me follow my passion. I am working on my certification for The Institute of the Psychology of Eating and joined the CleanFoodCrush Team to help others overcome the obstacles that have them trapped in the "diet" mentality and help them trust their body, understand their hunger and uncover their real desires.
My Words of Wisdom for Newcomers Who Are Interested in Taking the 30 Day Clean Eating Challenge
My final thought to anyone feeling like they want to change their lifestyle is to put yourself on "Project status". You deserve it.
There is no perfect journey and this is a journey without a finish line. Focus on one day at a time and don't give up! If you slip and fall off the wagon, hop back on and keep moving forward. I'm here to support you 🙂
The 30 Day Clean Eating Challenge has transformed my life so much that I am now studying Mind Body Nutrition at The Institute For The Psychology Of Eating.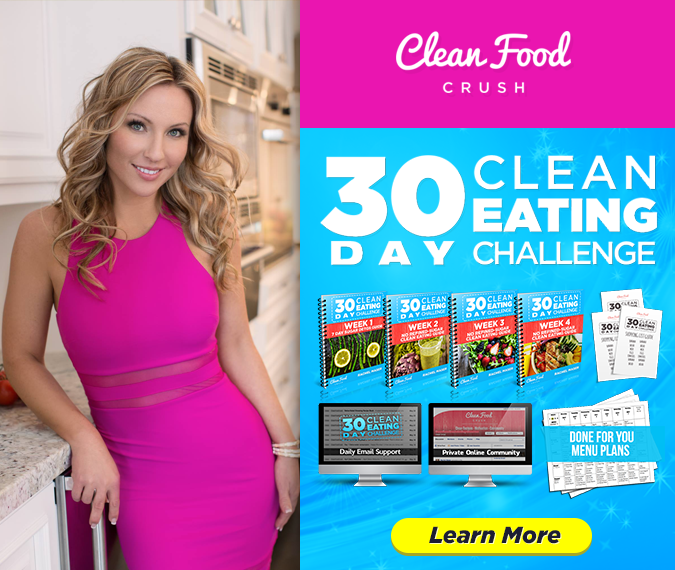 Leave a Comment Below:
Related Posts :